Rivvia Projects Is The Fourth High-Profile Surfer-Owned Brand
Here's what we know about Julian Wilson's new endeavour.
Julian Wilson has just launched an apparel brand, Rivvia Projects.
Spelt similar to Rivian the world's first electric truck company but with two V's instead of one, the name is an amalgamation of his two children, River and Olivia. It is a modern day apparel brand with athletic, loungewear, swimwear departments due to launch its first major retail offering globally across Australia, USA, Europe and Japan in June 2022.
The last heat we saw Jules surf was the Olympics on the 26th July before he withdrew from the rest of the WSL season. Since then, we've seen Jules as the star of the #BeWhoYouAre Oakley campaign, release a bunch of incredible freesurf clips shot at Merewether on quirky Jason Stevenson shapes, partner with Call of Duty on their #WarzonePacific promotion, and settle into a relatively normal semblance of life with his wife and two kids in Steel City.
But Jules has been hard at work behind the scenes.
This will be Julian's fourth partnership. Julian signed as a grom with O'Neill, then joined Quiksilver for the Young Guns years, then was in Nike's opening foray into surfing which later transitioned into Hurley. Now, Jules will be the fourth-high profile surfer to start his own brand after Kelly Slater with Outerknown, Former by Dane Reynolds and Craig Anderson, and John Florence with his old buddies Pat O'Connell and Bob Hurley on Florence Marine X.
"Our goal is to deliver everyday versatile products that are built for a multifunctional world. A world where surf meets sport, and sport meets street. Products that are timeless and adaptable created for and inspired by a category we're calling 'Active Discovery'."
Julian Wilson, Carissa Moore, and Kolohe Andino all signed Nike deals at the same time, but unlike Carissa and Kolohe, Julian doesn't have Red Bull as his major sponsor, meaning Rivvia will now own the nose.
"This year has been a big one for me personally. I've made some major decisions surrounding my career and my family. Digging deep to find purpose and really figure out & decide what my future holds. These decisions have allowed me to take on new projects I never thought possible. Dreams I've always wanted to make a reality," said Jules.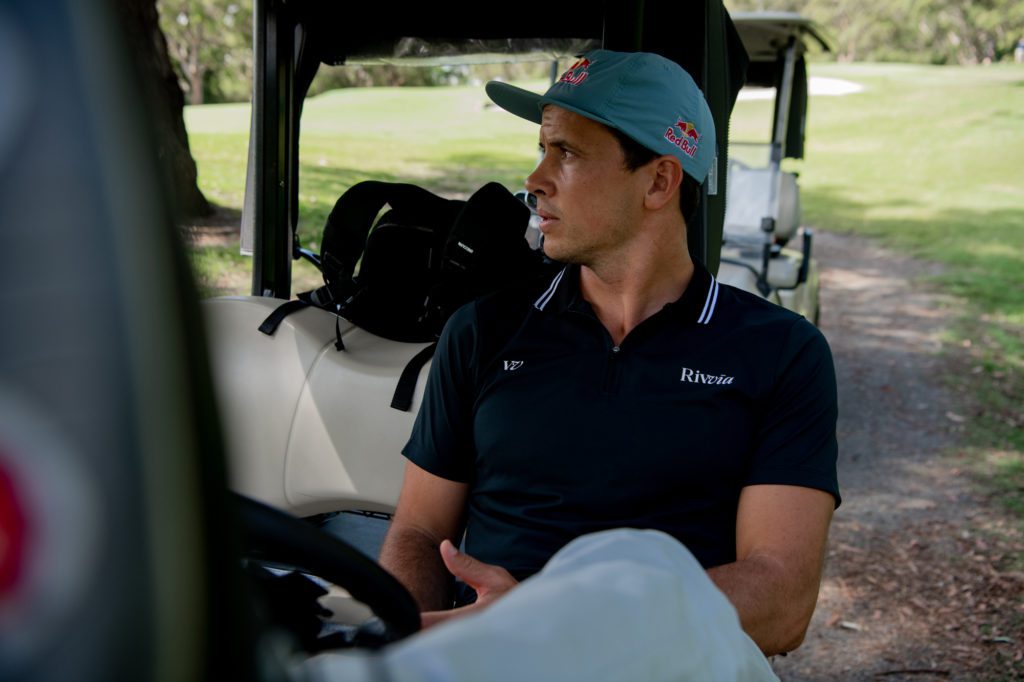 The x5 CT winner, Triple Crown winner, and 15-year tour veteran will be working with an international team of established and experienced distributors and brand managers Rivvia Projects to launch globally by mid-year.